Motorcycle News
Yamaha will donate $0.5 million if released on September 24
Do you know what hasn't really changed since confinement?
Out of time, and how we take advantage of it.
Sure, many of us have had time to walk around Crown land, ride a few hills, change a wheel or two… but many of us forget that quality of life is directly related to air quality.
In fact, nature is such an important part of life (and health) that we have days dedicated to protecting the great outdoors. OOur country has designed a series of squares on the calendar to honor nature and protect what we have – and to make sure we celebrate our good air properly, Yamaha has pledged $500,000 to the cause, in the goal 'to encourage people to get out and enjoy the air.'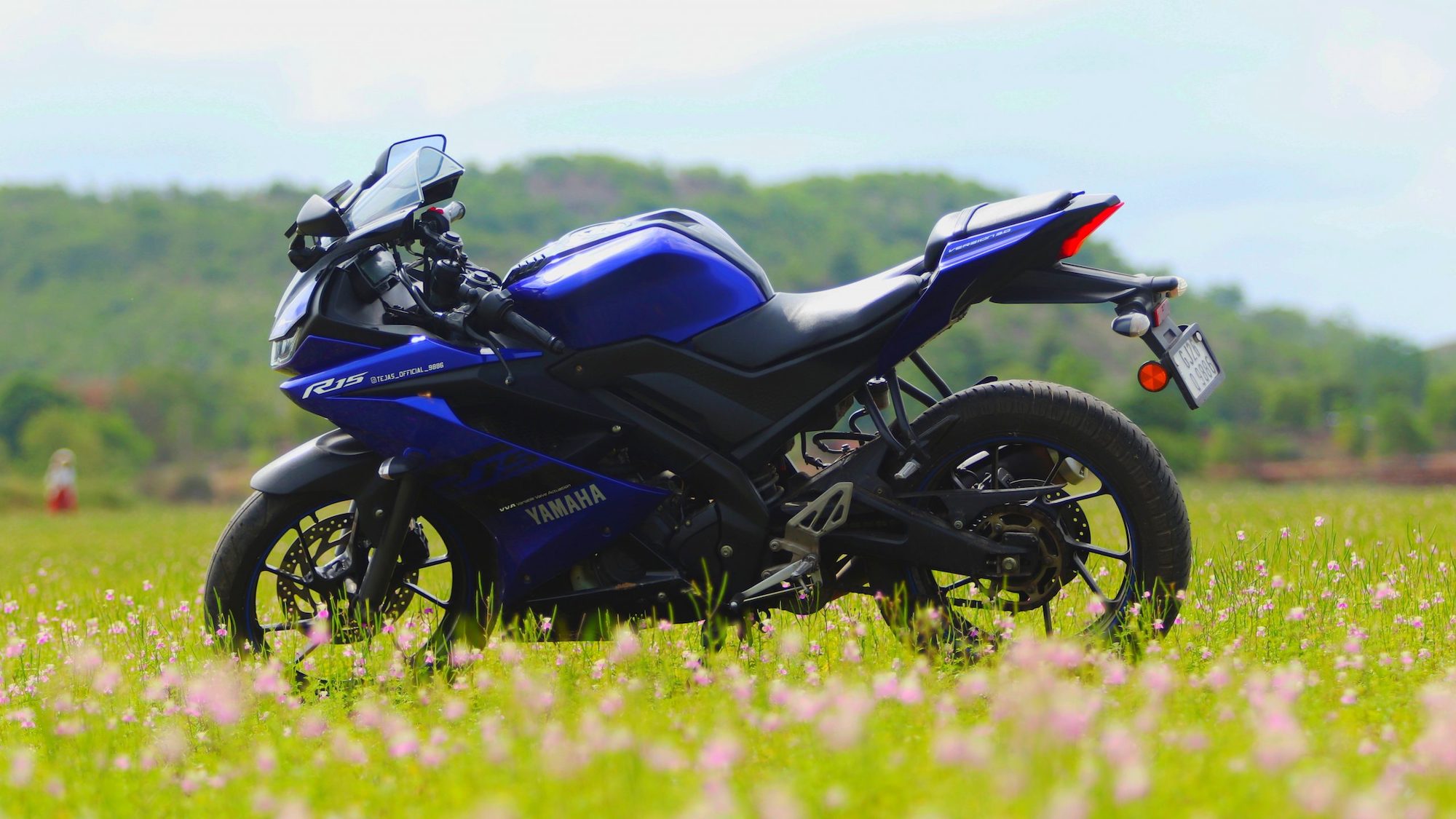 The pledge is commemorated for tomorrow's National Public Lands Day and National Fish and Game Day, with the half million going to "Organizations supporting land access for outdoor recreation and encouraging grant applications by the next quarterly deadline of September 30."
"To date, the Yamaha OAI program has contributed over $5 million in funding and equipment through more than 425 projects over the past 14 years to help outdoor enthusiasts who work to protect and enhance the access to public lands and to educate everyone about safe and sustainable recreational use," indicates the ratio of Road racing world.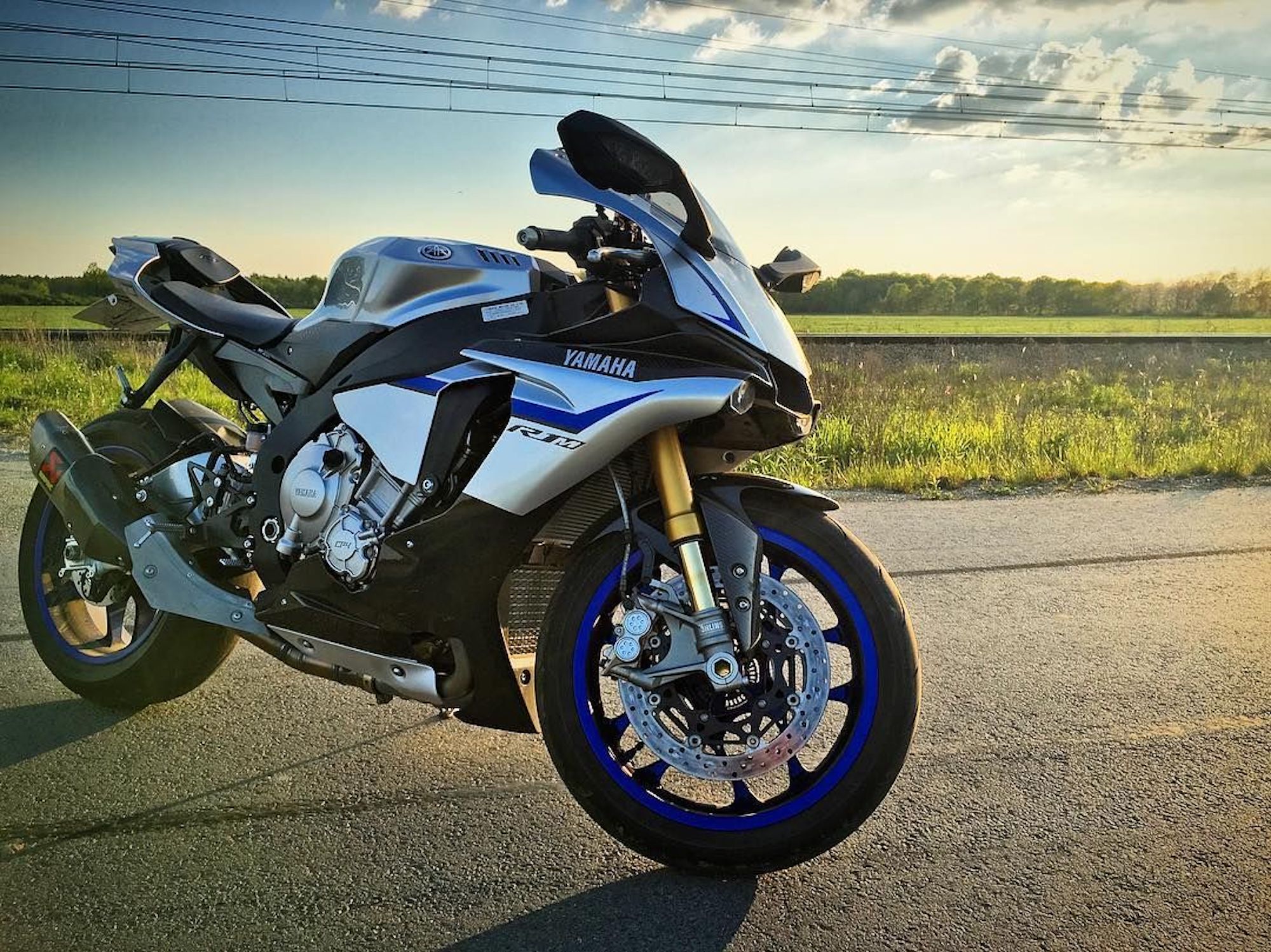 "Yamaha OAI has proven to be the industry's most trusted partner and an important resource for those who depend on access to public lands for work and play."
To be part of this great movement, be sure to hit YamahaOAI.comand connect with Yamaha on social media via @YamahaOutdoors (or search for one of the following hashtags on all platforms: #Yamaha #YamahaOAI #REALizeYourAdventure #ProvenOffRoad #AssembledInUSA).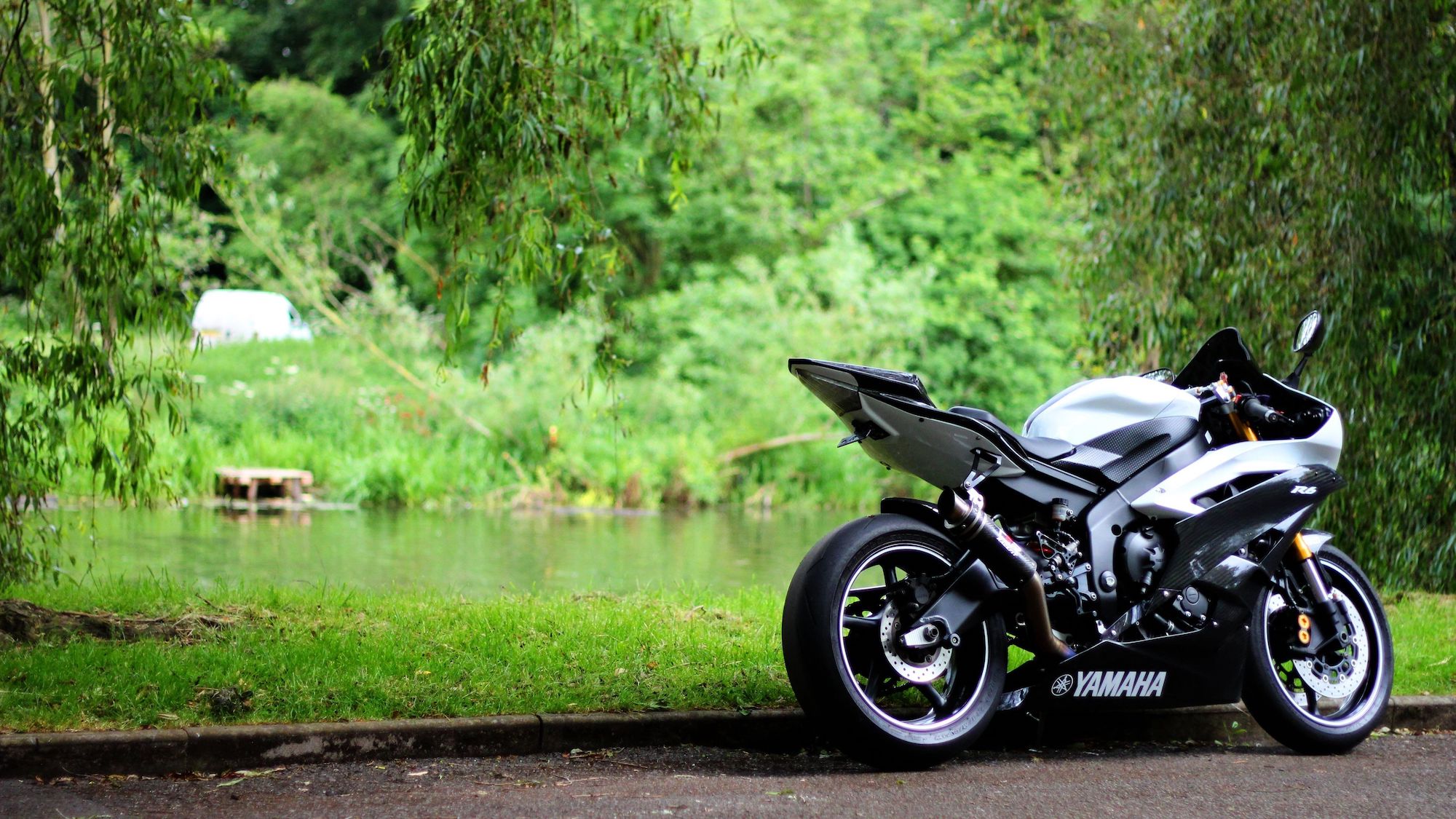 I hope you get some fresh air, and thank you for protecting our surroundings.
Drop a comment below and, as always, stay safe around the corners.